The weather is beautiful and the kids are almost done at school! What a great time to have an outdoor party! But where should you have it? I recommend if you are having over 10 children not to have it at your house but rent a location instead. (If you aren't sure how many kids, read up on what to expect for small and large parties here).
I gathered a list of local places (North Bay and area) you can rent for fairly cheap to host your outdoor party as well as a list of helpful tips when looking 🙂
Tips
Call your local municipality Parks, Recreation and Leisure Department. They should know the local places that you can rent, the process of renting and the costs. North Bay's number is 705-474-0626 ext. 2329. Also, check local skating rinks as they often have an indoor place for washrooms and cake inside.
Call your local community centre. Often times they have a party room and outdoor park you can rent. This is great for the cake and presents inside and party games outside.
Post in local 'Mom Groups' on Facebook or look for recommendations. Sometimes local museums, wedding venues or other hidden gems offer a great price to rent a room with a large outdoor place.
North Bay
1. Lee Park
2. Waterfront Marina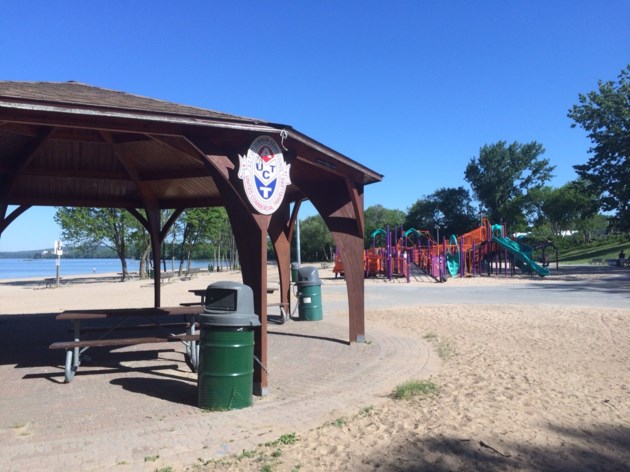 3. Caldwell-Ellam Community Centre
West Ferris
1. James Kerr Park
Callender
1. Centennial Park Gazebo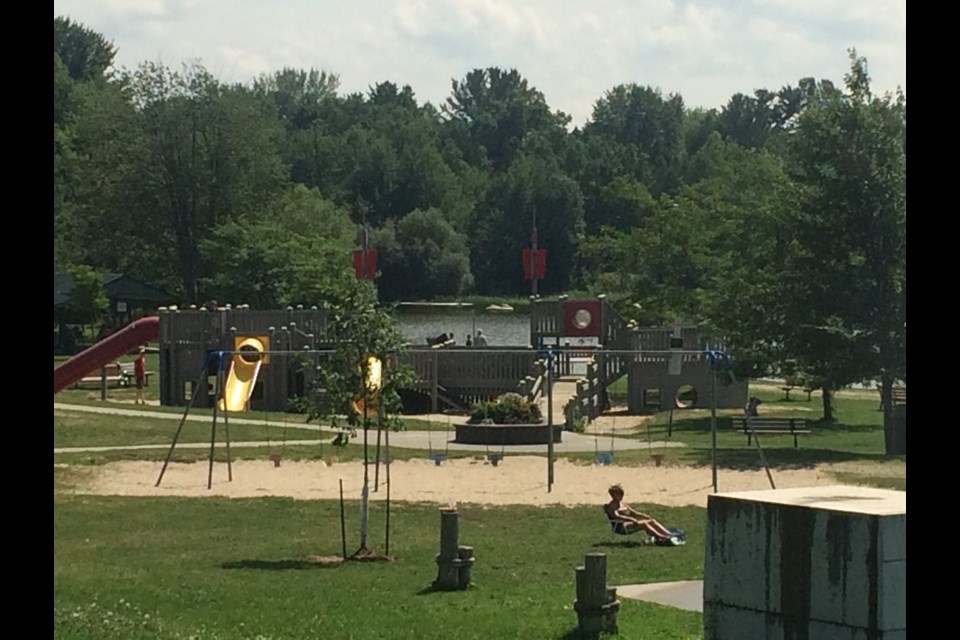 Perfect for a day at the beach! It has water, playground and washroom facilities along with a large gazebo for the cake and presents. The grassy area is great for games
2. South Shore Community Centre
Powassan 
1. South Himsworth Park
East Ferris/Astorville
1. East Ferris Community Centre
Sturgeon Falls
Here is the website with all the available parks. Give them a call for availability and prices for renting the facilities.